Feel the fervour of southern Spain!
Sensational Spanish baroque violinist Daniel Pinteño and musicologists Raúl Angulo and Toni Pons, in collaboration with Paul Dyer, have prepared a brilliant program that will showcase the richness of music from the Iberian Peninsula during the 18th century.
Mediterráneo with Daniel Pinteño features several very rare Spanish baroque works, including one world premiere and two Australian premieres! Also, two much-loved concertos by Vivaldi. We hope you can join us for this breathtaking performance.
SYDNEY: 5th to 14th Sept
MELBOURNE: 15th & 16th Sept
Music unheard for hundreds of years will be a treat for Australian audiences
When rising star Spanish Baroque violinist and musicologist Daniel Pinteño makes his Australian debut in Mediterráneo: Music from the courts of Spain, he and the Australian Brandenburg Orchestra will give one world premiere – in modern times – and two Australian premieres. But how is it possible in 2018 that music unheard for hundreds of years is still being discovered?
"In Spain, we have a lot of work still to do," says Daniel. "Countries like France, England and others did this recovery work decades ago. But here in Spain we had to wait until this new, fresh and very motivated musicologist movement emerged."
"Now, the musicologists and the musicians of the historically informed performance movement are working together to open the archives of the Spanish cathedrals and palaces here, and overseas in countries like Mexico and Guatemala."
The manuscripts of the pieces to be premiered in Sydney and Melbourne found their way into a range of collections around the world: the Brunetti in the Library of Congress, Washington; the Basset in the Stockholm Statens Musikbibliotek and Biblioteca Nacional de España; and Biblioteca Nacional de España again for the López.
"I'm absolutely thrilled that we will have the opportunity to work with Spain's Daniel Pinteño. He is an outstandingly bright star in the next generation of international Baroque violinists," says Paul Dyer, Artistic Director.
Daniel is the leader of the ensemble Concerto 1700, which he founded in 2015. He has studied extensively in Spain and Germany, including with former Brandenburg guest director and soloist, Professor Hiro Kurosaki.
Read more about Daniel at http://danielpinteno.com/
---
Performance details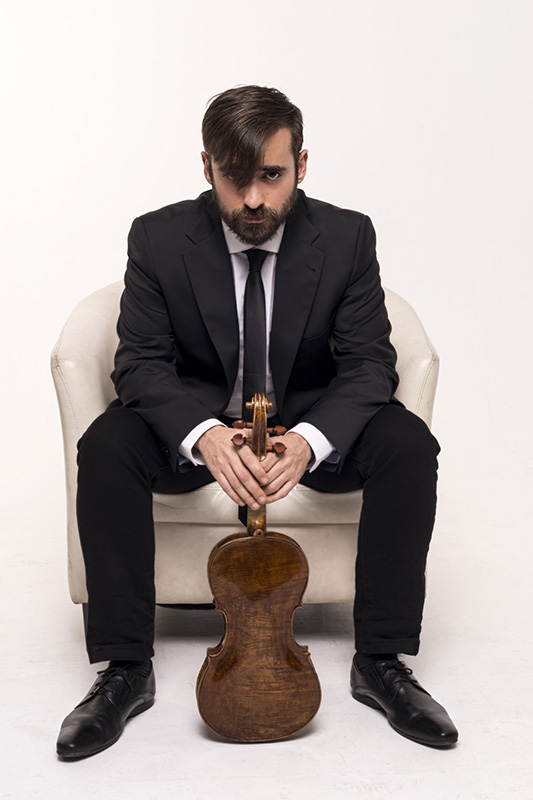 SYDNEY
City Recital Hall
Wed 5, Fri 7, Sat 8, Wed 12, Fri 14 September at 7PM
Matinee Sat 8 September at 2PM
BOOKINGS:
Ph: 1300 782 856 / (02) 9328 7581
www.brandenburg.com.au
MELBOURNE
Melbourne Recital Centre
Sun 16 September at 5PM
BOOKINGS:
Ph: 1300 782 856 / (02) 9328 7581
Or, after 12 noon on Fri 14 September:
Melbourne Recital Centre Box Office
Ph: (03) 9699 3333
Daniel Pinteño (Spain) Guest Director and Baroque violin soloist
Melissa Farrow Baroque flute soloist
Australian Brandenburg Orchestra
Paul Dyer AO Artistic Director & harpsichord
VICENTE BASSET AUSTRALIAN PREMIERE
Overtura a più stromenti D Major, Bas-9GIANCOMO (JAIME) FACCO
Concerto à 5 from Pensieri Adriarmonici in E Major, Op. 1, No. 3
Soloist: Daniel Pinteño, Baroque violinANTONIO VIVALDI
Concerto for Flute La Notte in G Minor, Op. 10, No. 2
Soloist: Melissa Farrow, Baroque flute
FÉLIX MÁXIMO LÓPEZ  WORLD PREMIERE
Overtura con tutti instrumenti in B-flat Major
ANTONIO VIVALDI
Concerto for Violin in D Major from L'estro Armonico, Op. 3, No. *Soloist: Daniel Pinteño, Baroque violin
CHARLES AVISON
Concerto Grosso after Scarlatti in D Major, Op. 6, No. 6 (I Largo, II Con furia)
CAYETANO BRUNETTI  AUSTRALIAN PREMIERE
Sinfonia in C Minor Il Maniatico, L. 322
Click image to view the video: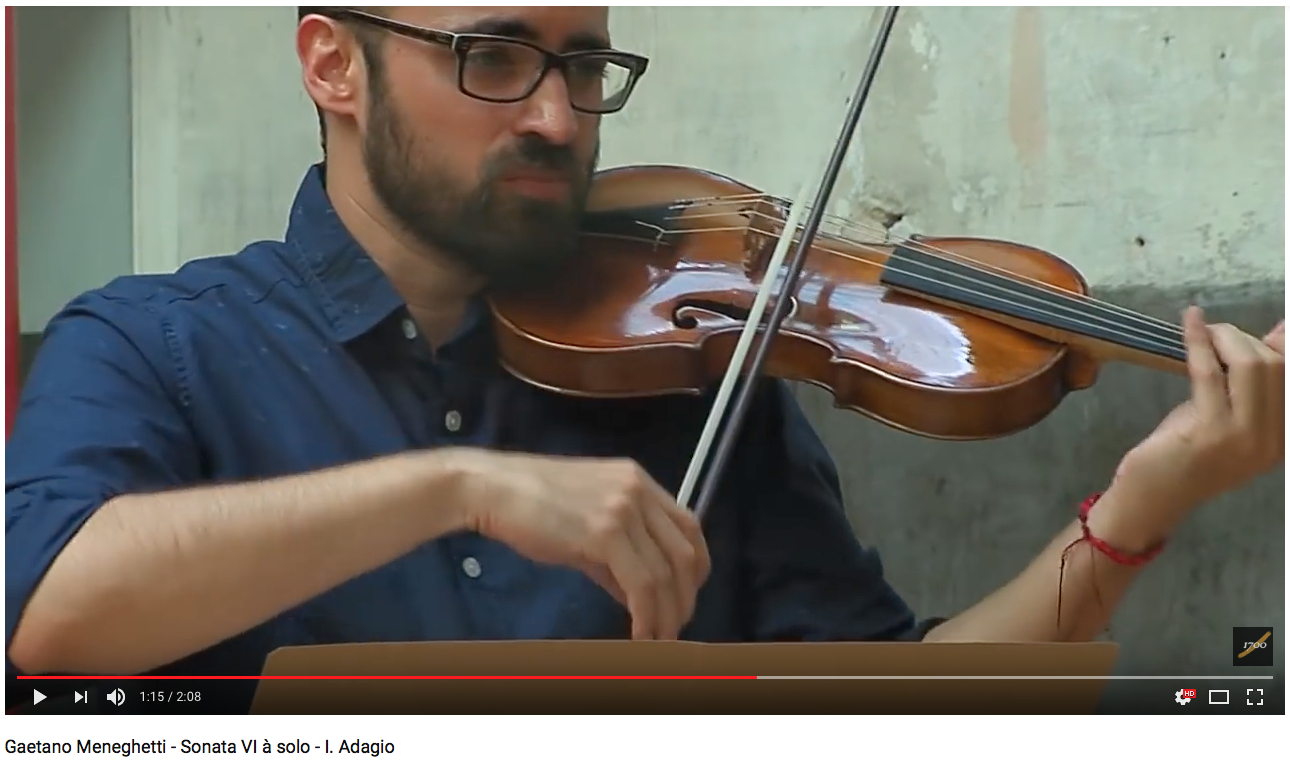 Mediterráneo will offer Australian audiences a glimpse into the majesty and passion of the imperial Spanish court of the 17th and 18th centuries in Madrid, and the various court composers and musicians, as well as those that passed through, including Vivaldi. We hope to see you there!